About Us
Team9 Solutions is a professional web solution company in Sri Lanka. The company is professional in Designing and developing websites for different kind of industries since 2009.
Our highly capable team of creative designers, content writers, programmers and web marketing professionals give you the best solution for an affordable price. Take a look to get a feel for our extensive skills. The projects we done so far, we can accommodate every type of business.
Whether you're a small start-up with big dreams or a large reputable corporation with years of experience and sales, our packages fit any investment plan.
---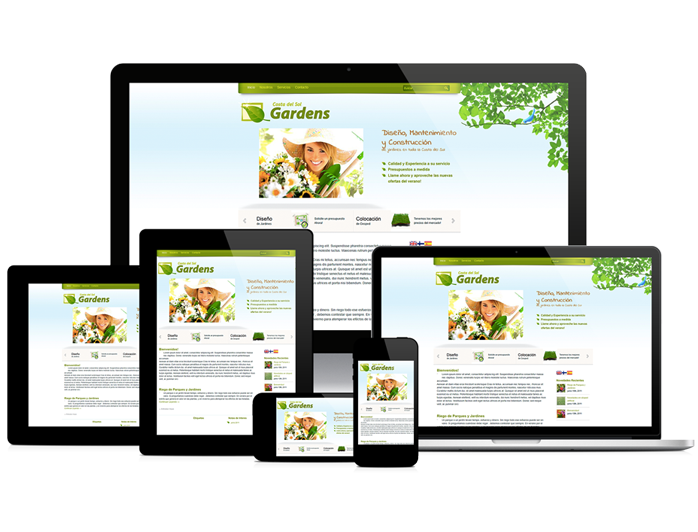 Web Development
Developing a website is like cooking seventeen three-course dinners at once. Not to worry, though, because we can give you the best chefs in India. And while we can and will deliver you the best quality, we also feel it is important to keep you in the loop. Accordingly, the first stage in Miracle's web development procedure is conversation.
---

Online Digital Signage Systems
Team9 believes the in-store experience for shoppers is something we can improve. Retailers, and the brands who fill their shelves with the products we love, work with us to rapidly evolve the shopper experience at sale & Marketing. For advanced clients we build cross-channel.
---

Time Attending System
The time attending system is best successful solution for time tracking and management in your working place. It allows you to collect and organize your employee time data simply and accurately.
---

Automation
Working with your website's or your application's backend architecture is just as important as making sure that the wheelbase of your car is ok, before driving it.
---

Payroll System
A payroll system is software which organizes all the tasks of employee payment and the filing of employee taxes. These tasks can include keeping tracking of hours, calculating wages, withholding taxes and deductions, printing and delivering checks and paying employment taxes to the government.;
---

Android Applications
Mobile devices are by far the most dynamic of all enterprise platforms in IT, with custom software development companies like ours crafting, coding, designing and…
---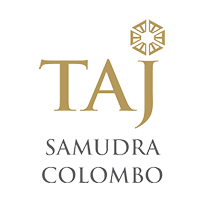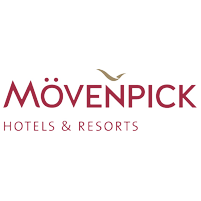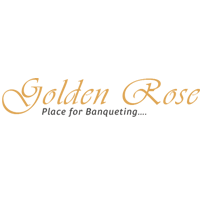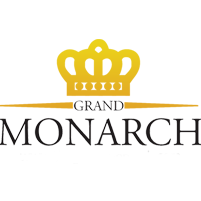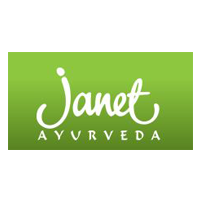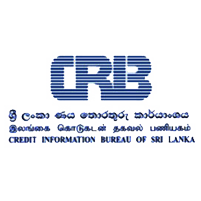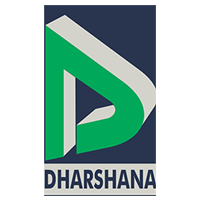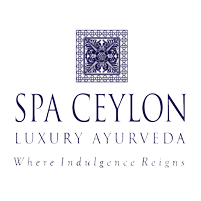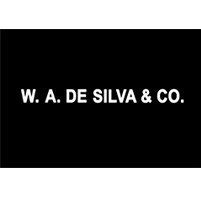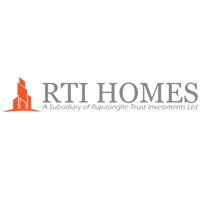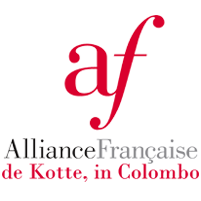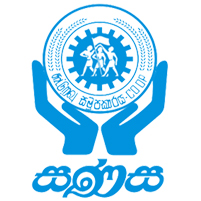 Contacts
Address:Team9 Solutions
No.172, dutugemunu street,
kohuwala
Sri Lanka.
Phone:+94 -714 200 755
Phone:+94 -777 639 102
E-mail: info@team9solutions.com