Services
"A language that doesn't affect the way you think about programming is not worth knowing."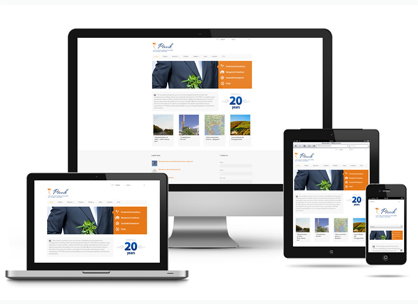 Website Development
We help you solve your different day-to-day business tasks, through a well designed system, which helps you easily overcome the multifaceted challenges of the current digital era. From the initial stages of specifications to prototyping, we ensure seamless services throughout the entire deployment and ongoing support procedure. Rest assured, when you opt for our services, you are ensured a productive, scalable and highly secure future with our web application solutions expressly designed for your business needs.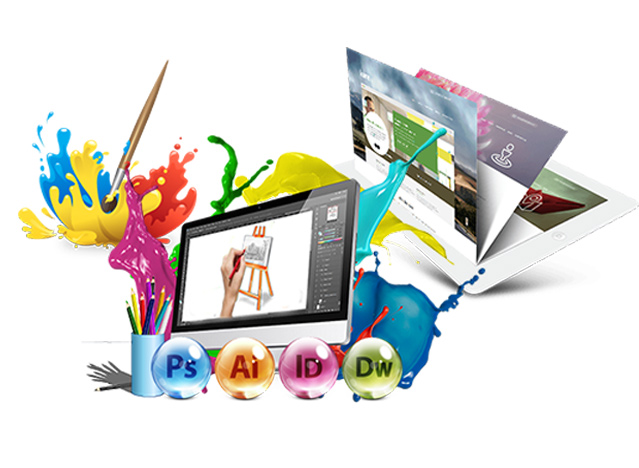 Website Designing
Custom web development offers options for businesses who seek to provide a flexible, consistent experience for users across platforms. Leveraging new approaches to web development including progressive web apps, we bring front-end, back-end and architecture ability together to deliver on your business need and maximize delivery speed.
Fully automated Online Digital Signage systems
Team9 believes the in-store experience for shoppers is something we can improve. Retailers, and the brands who fill their shelves with the products we love, work with us to rapidly evolve the shopper experience at sale & Marketing. For advanced clients we build cross-channel programs that connect shoppers' in-store and online customer journeys.Fully automated Online Digital Signage systems with integration with live Web site or Database applications. Update via user friendly content management system.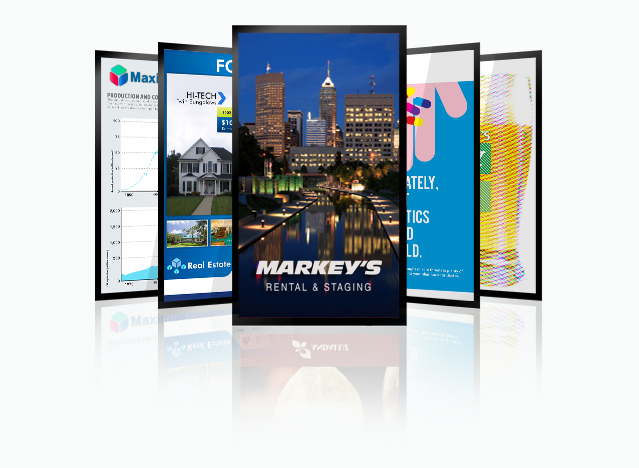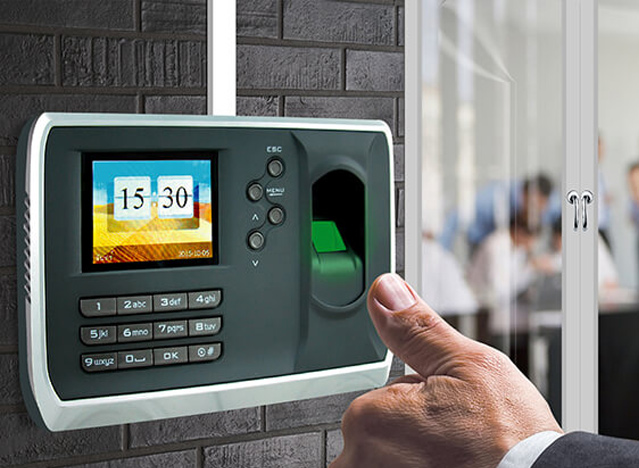 Time and Attendance Management
Because it combines powerful tools for Timeand Attendance Management, absence compliance tracking, and advanced scheduling in a single cloud-based suite. It helps you lower labor costs and improve business execution – and it seamlessly integrates with SAP ERP and SAP Success Factors Employee Central.
payroll systems
A payroll system is software which organizes all the tasks of employee payment and the filing of employee taxes. These tasks can include keeping tracking of hours, calculating wages, withholding taxes and deductions, printing and delivering checks and paying employment taxes to the government.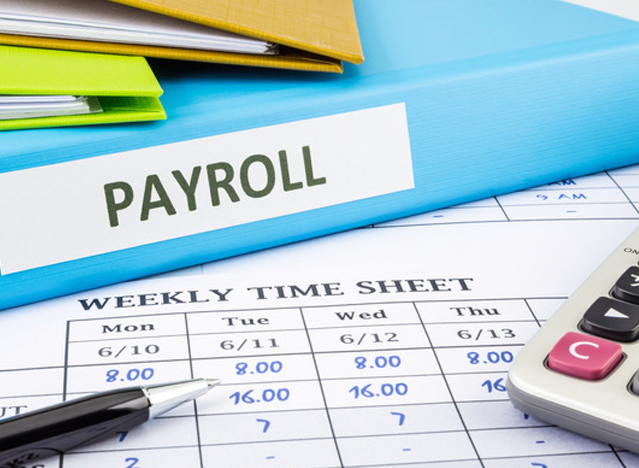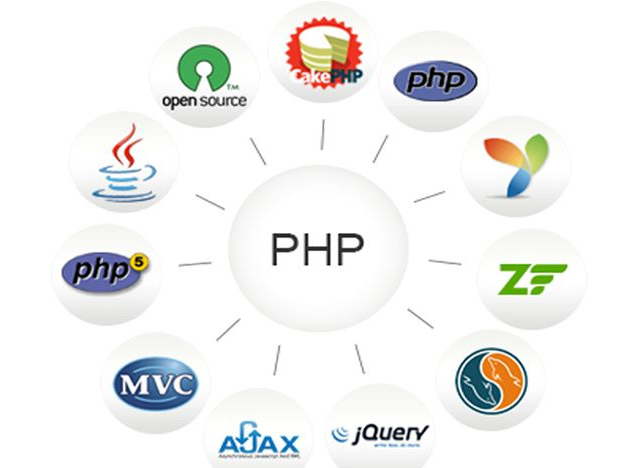 PHP web Application
We specialize in PHP web application development, our applications have critical value to your business. Our team can help you to reduce maintenance costs, increase the flexibility of your business and even increase productivity levels.
Android Applications
Mobile devices are by far the most dynamic of all enterprise platforms in IT, with custom software development companies like us crafting, coding, designing and testing every possible mobile application to run on tablets and smartphones. So while the Google-powered Android OS ranks as number 1 in user popularity, it is still just number 2 in the app world. However, closely following the recent updates and all the new features that go with it, we've been working on lots of apps for this platform.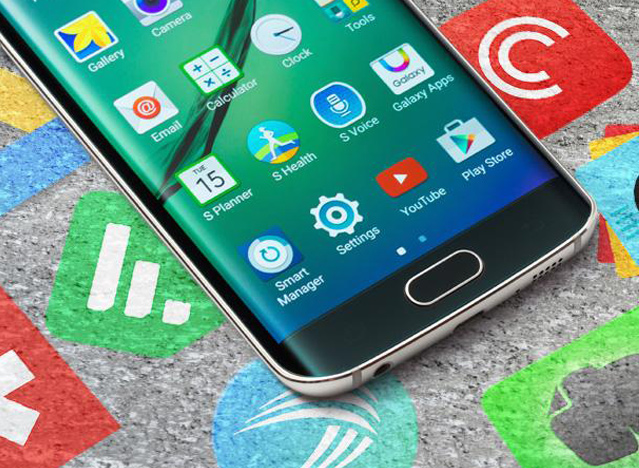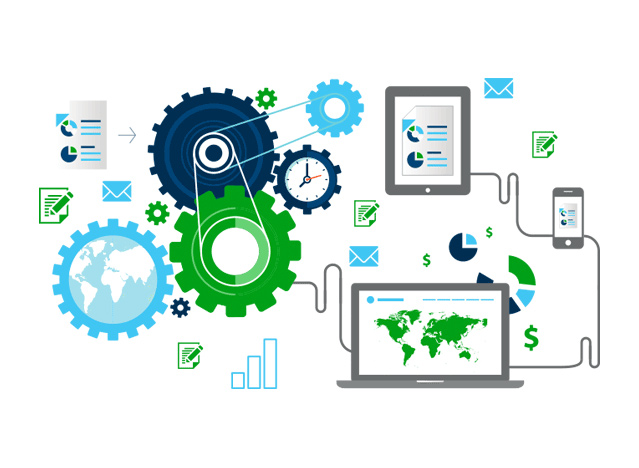 Automation
automation is the use of instructions to create a repeated process that replaces an IT professional's manual work in data centers and cloud deployments. Software tools, frameworks and appliances conduct the tasks with minimum administrator intervention. The scope of IT automation ranges from single actions to discrete sequences and, ultimately, to an autonomous IT deployment that takes actions based on user behavior and other event triggers.